Moleskine celebra il nomadismo urbano con la nuova collezione Metro presentata al Pitti Uomo.
Metro è stata realizzata per l'utente creativo sempre in movimento, al lavoro in ufficio o in mobilità; le borse sono essenziali e resistenti, grazie al tessuto in nylon impermeabile, dotate di manici leggeri e resistenti, tracolle regolabili e imbottiture. Non può ovviamente mancare l'etichetta "in case of loss", uno dei marchi di fabbrica dei taccuini Moleskine.
Tutte le borse sono dotate di una tasca esterna per accedere velocemente agli oggetti più utilizzati, di una base in ecopelle per maggiore protezione e una targhetta catarifrangente.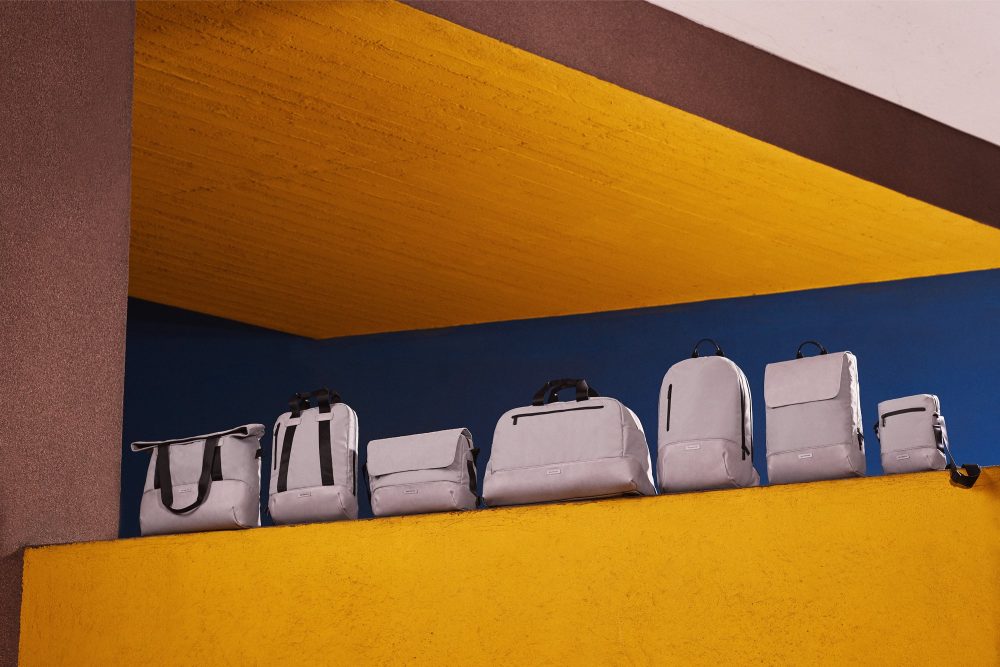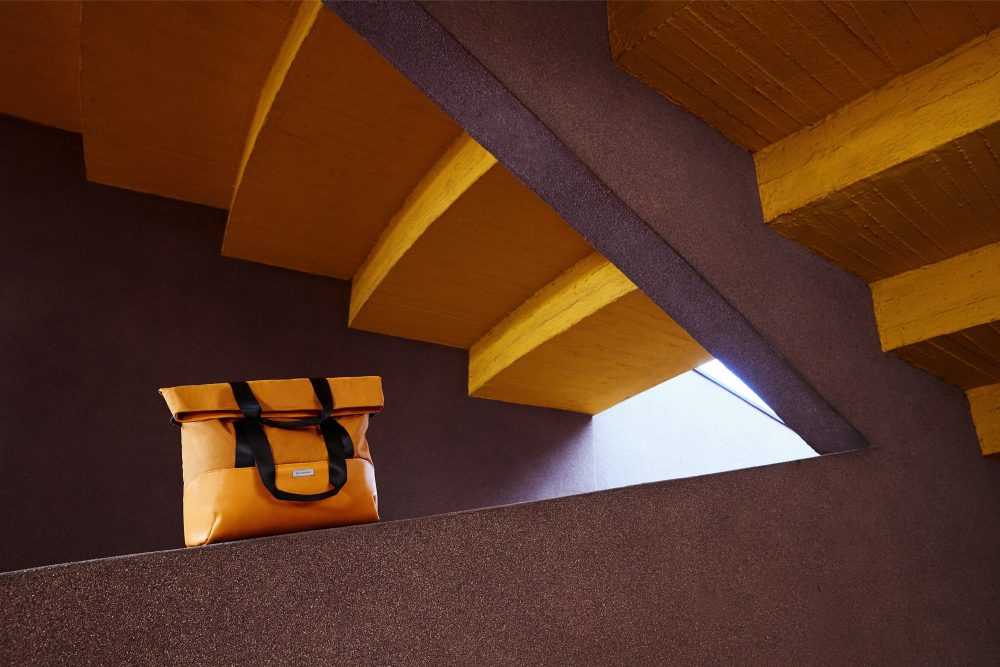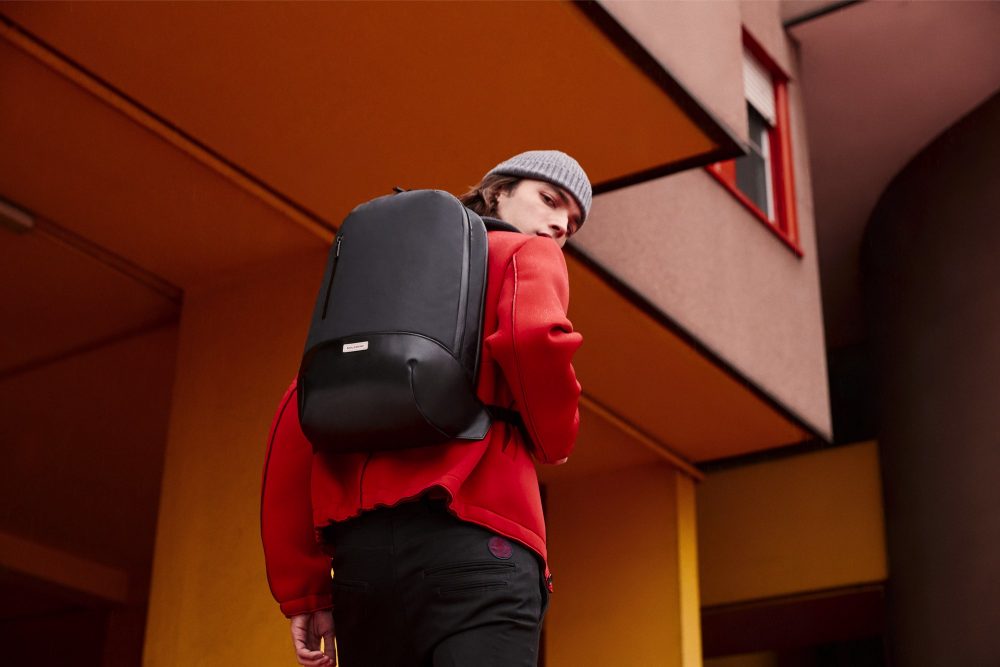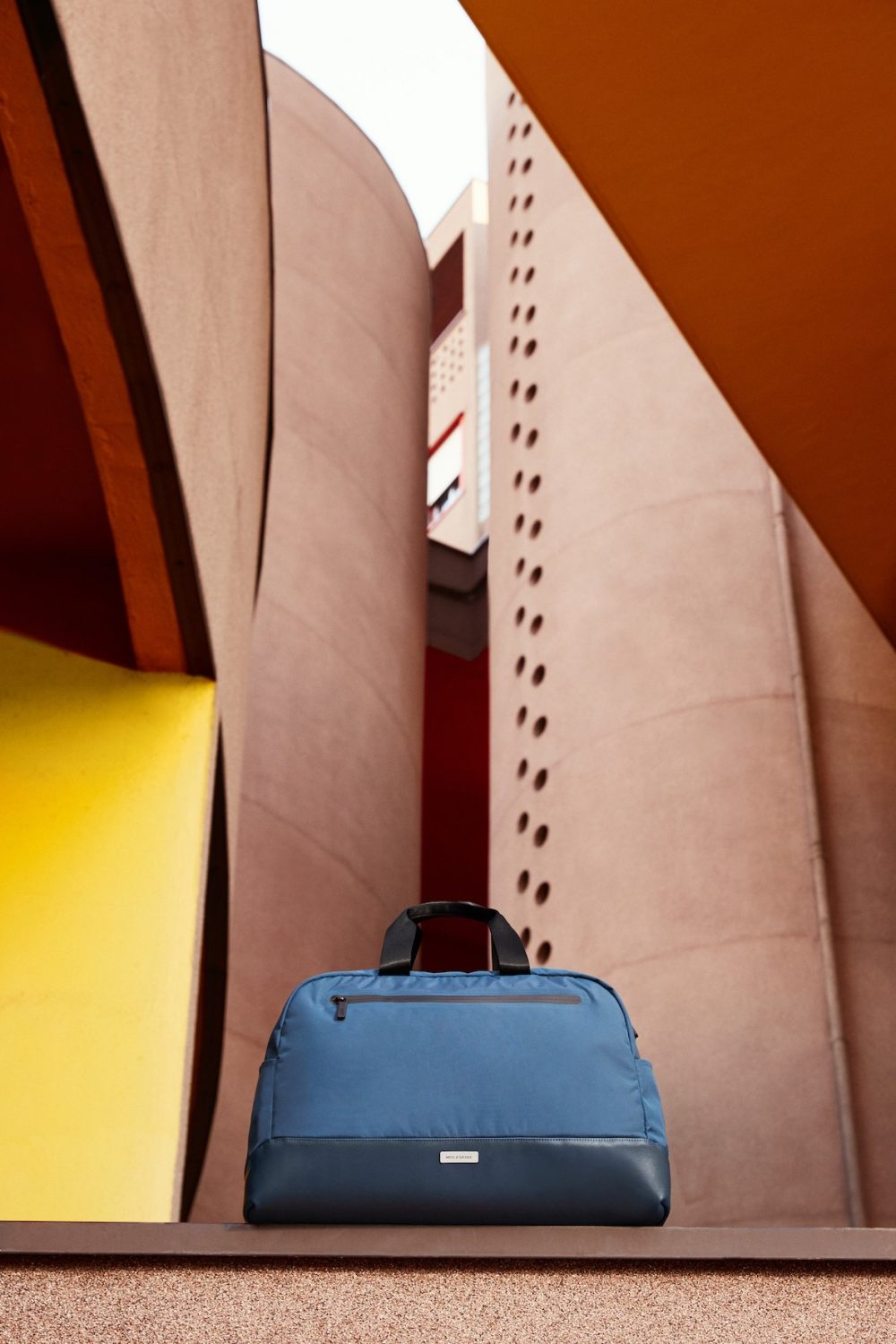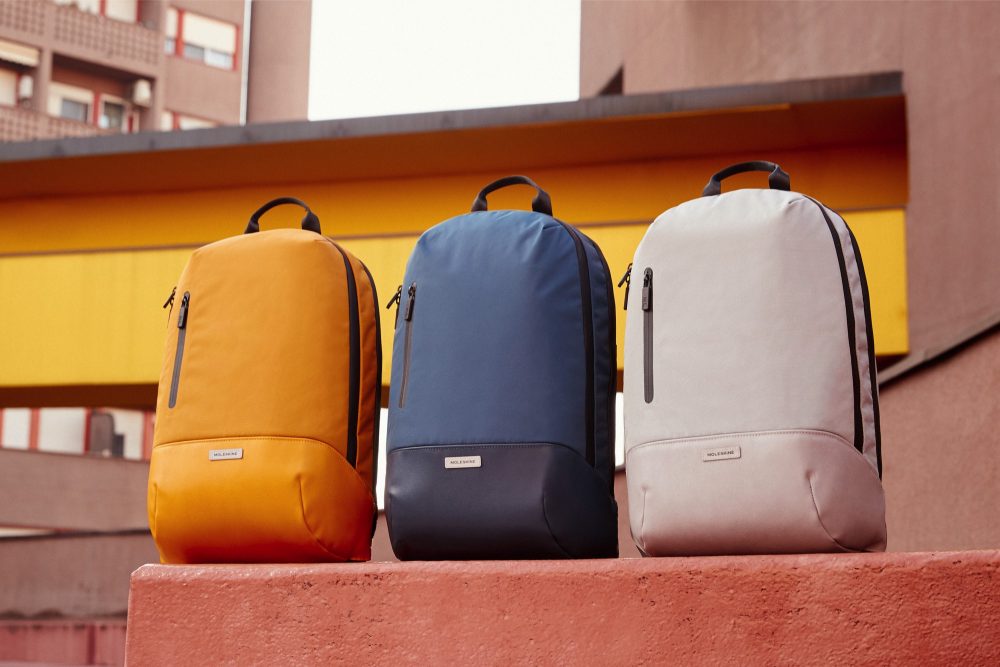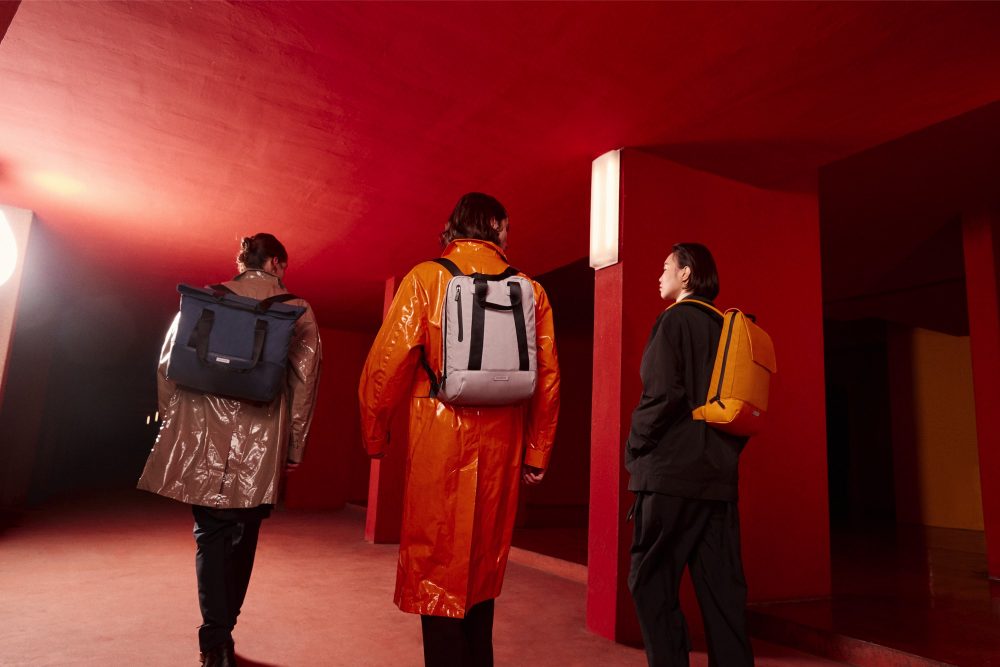 La linea, che si aggiunge alle collezioni Classic, Nomad e alla capsule Denim, è composta da sette modelli: uno zaino, una messenger, una tote weekender utilizzabile anche come zaino, una borsa verticale per device mobili, una borsa reporter, uno zaino di dimensioni ridotte ed un borsone per i viaggi più lunghi. Ogni modello è disponibile in nero, blu, grigio chiaro e giallo acceso, una gamma che permette di abbinarlo facilmente agli oggetti dell'universo Moleskine e non solo.
La capsule collection Denim celebra il tessuto (forse) più diffuso al mondo presentando una serie di oggetti rivisitati, come lo zaino Nomad, una borsa messenger, i taccuini, una tool belt e una custodia per lo smartphone.
Le collezioni Metro e Denim saranno disponibili dal prossimo autunno.
The post Moleskine presenta le nuove collezioni per il nomade urbano appeared first on Polkadot.