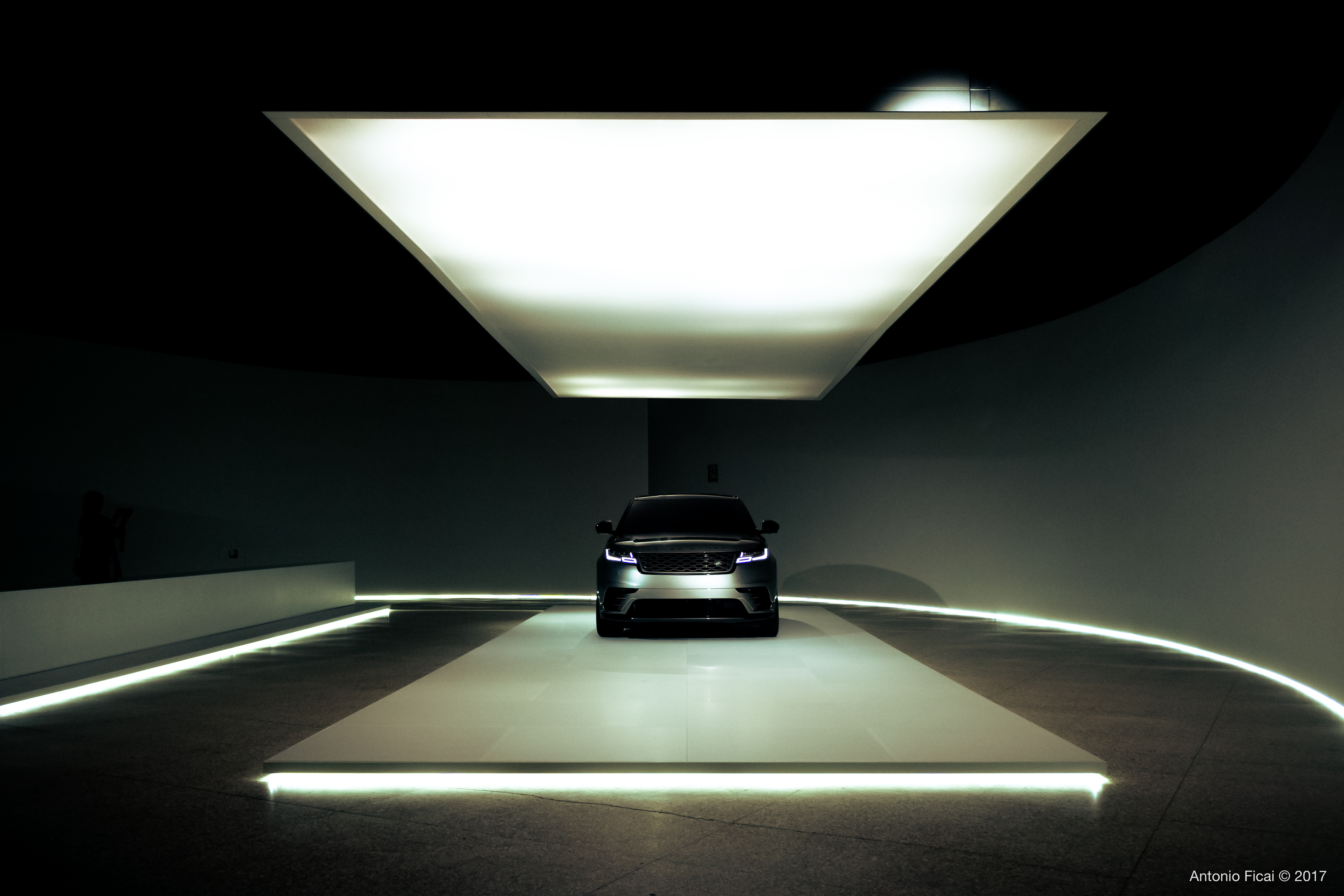 Land Rover si è presentata così all'appuntamento con il Fuorisalone 2017: sguardo ammaliante, curve lucide e sinuose, lenti opache, profumo di nuovo.
E quattro bei copertoni possenti.
Sul palcoscenico del Museo della Permamente, la protagonista ha sedotto tutto il pubblico presente.
La nuova Range Rover, la Velar, colpisce. Colpisce parecchio.
Un paio di drink, lounge elettronica in sottofondo, mini porzioni di parmigiana: il contesto è coerente con tutto.
Presente, passato e futuro si uniscono per creare un nuovo immaginario.
Un immaginario che la Velar svela senza pudore, così, possente ed elegante. Androginia e testosterone.
Il tutto accompagnato dalla visione di un futuro fatto di schermi curvi, sensori futuristici e comfort da salotto.
Un salotto contemporaneo, in cui poter vivere e guidare il futuro.
The post Road to Velar appeared first on Polkadot.