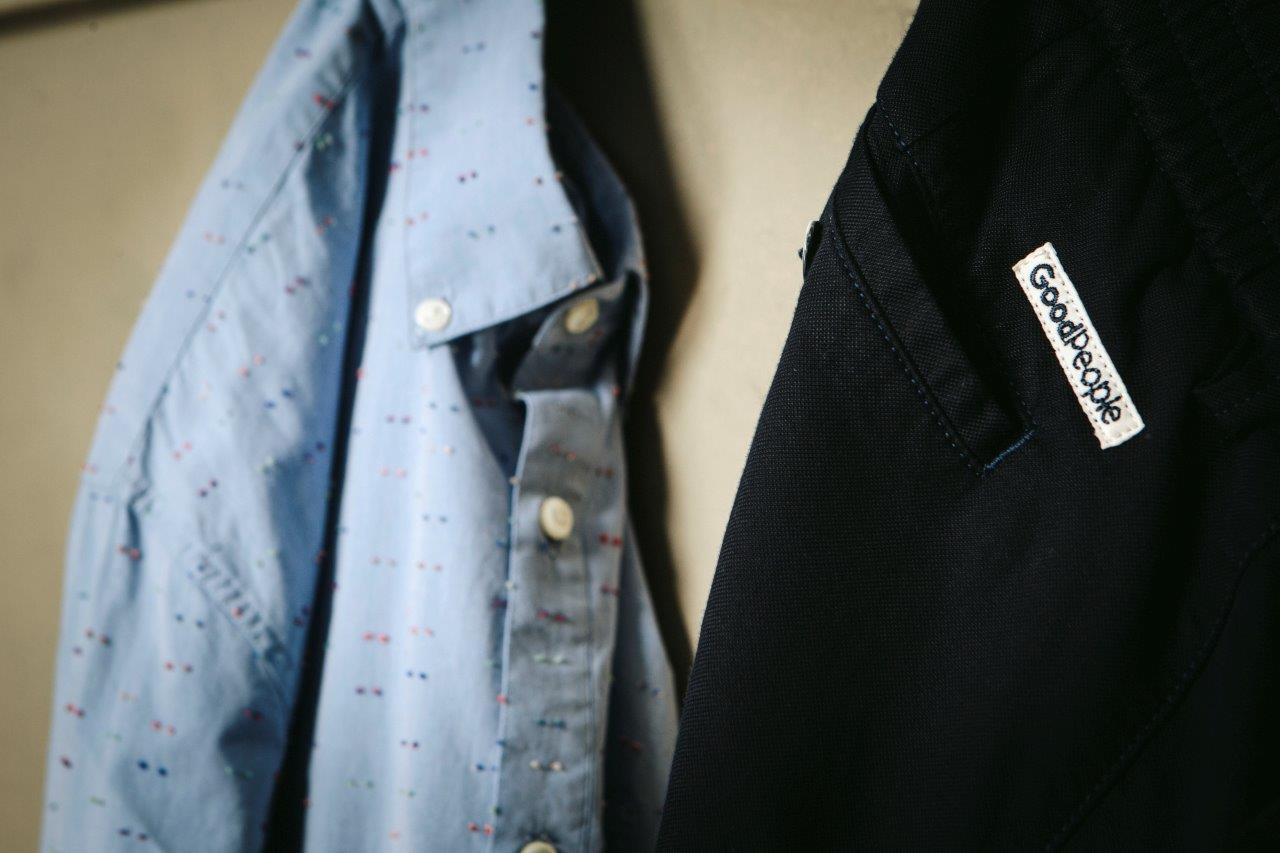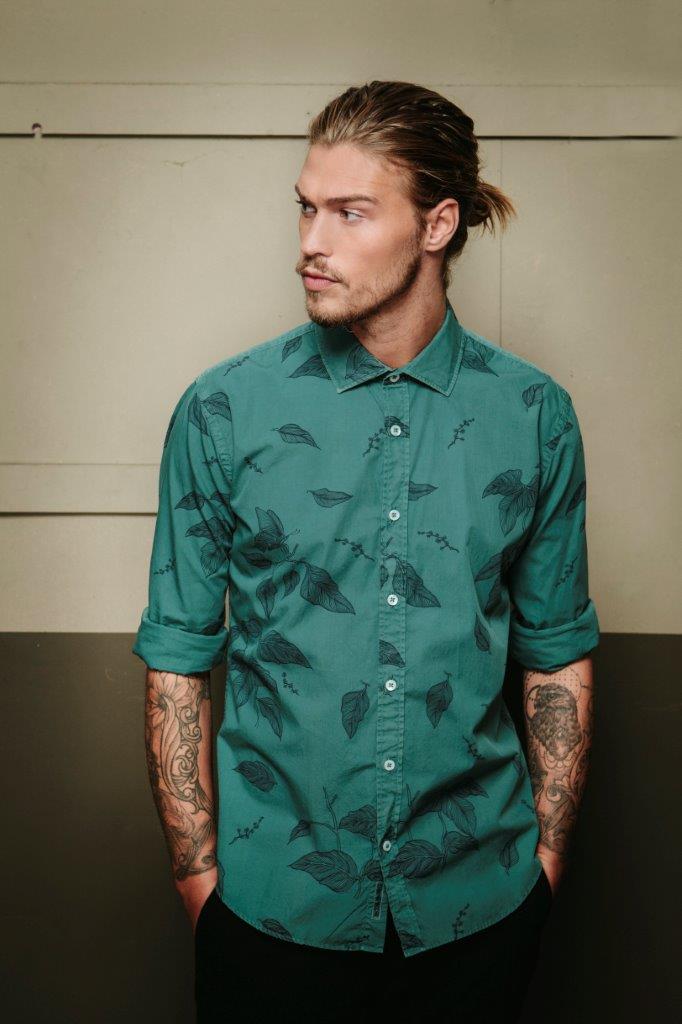 GoodPeople è lo sbocco creativo di Ivo & Nicole van Deyzen, una coppia di Rotterdam che dal 2007, dopo varie avventure e ore di lavoro part-time in boutique di moda e negozi, decidono di tirarsi fuori dai bordi della scena, e scelgono di prendersi la libertà di fare delle scelte. Per la collezione estiva 2016 scelgono di affiancare materiali tech e ricercati ad un look chic e avventuroso, perfetto per un uomo coraggioso e determinato. Nella collezione spiccano pantaloni sportivi, maglie in lana merino, stampe all over e tessuti ereditati dal mondo sportivo che danno al range dei prodotti una dimensione di qualità e ricercatezza.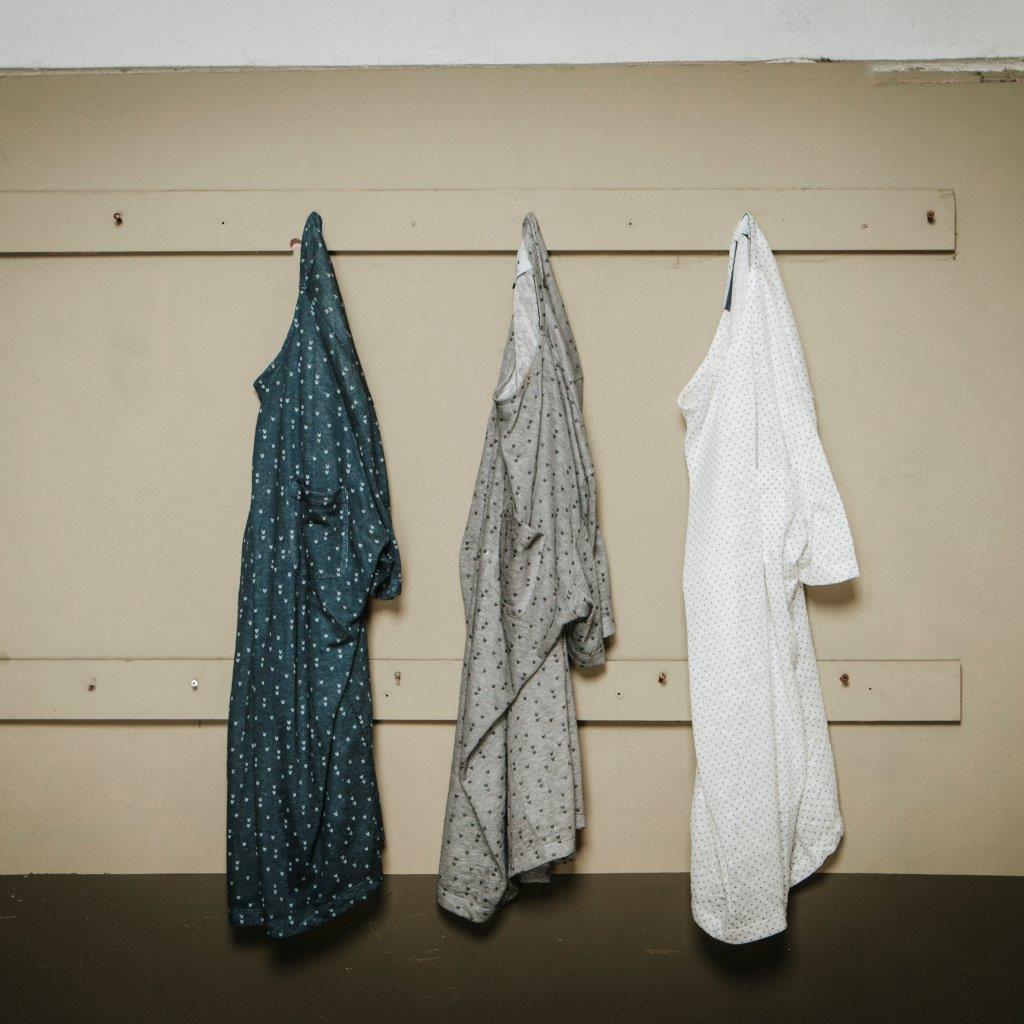 This season GoodPeople invites all champions to get in the ring. Get blown away by the SS '16 collection, inspired by a prize-fight between two juggernaut opponents; both full of power, courage and determination. The Dutch design label challenges you to unleash the fierce fighter within, with pieces that give your casual everyday look that extra punch. The question is: are you ready to rumble? In this collection tech meets adventurous chic. Highlights include athletic sweat pants and merino knits with an exceptional soft touch for that extra comfort. Eye-catching all over prints made from innovative embroidery techniques and sport inspired fabrics give the collection an extra dimension of quality and finishing.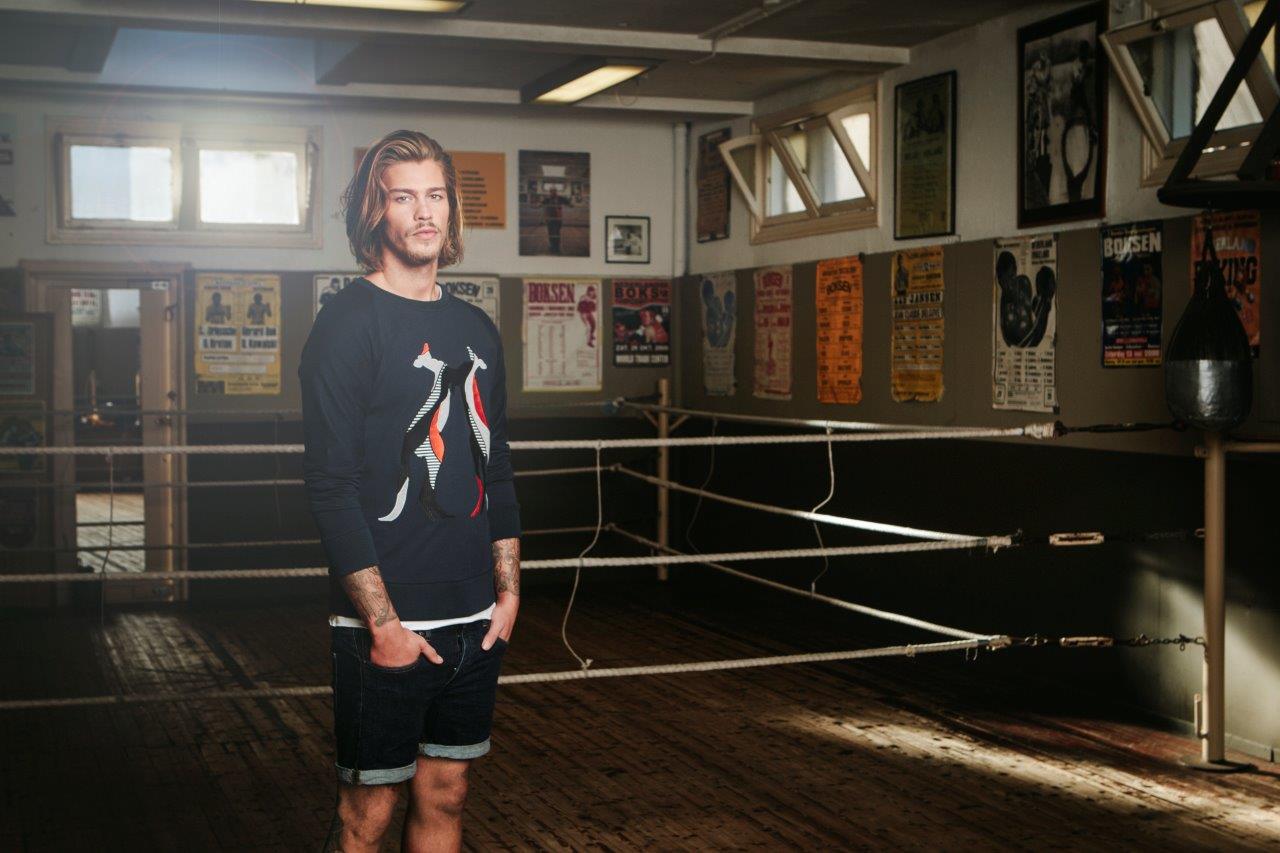 The post GoodPeople SS16 appeared first on Polkadot.